Your cart is currently empty.
Trading stocks can be high risk. So I'm focused on helping you to get into quality setups on stocks while they're still low to help reduce that risk (before the breakout) and then guide to help you to assure more profits while it's there to be taken.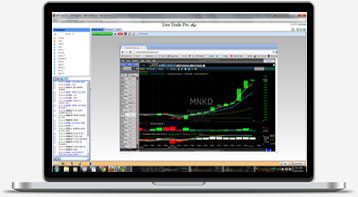 Are you ready to get started?
I keep my strategies simple. So there's no reason to have to overthink your position.
That said, there are sometimes when it's a not the ideal situation to minimize risk, such as a gap down premarket and/or at the market open when it can be quite volatile. So a stock could (at least for the short term) exceed the suggested downside risk. These are handled as needed and updates on possible strategies are sent ASAP  Pro Tip: Besides stop losses, trading with smaller positions can also help to reduce your risk, especially in volatile market conditions.
2% Maximum downside risk suggested
8% - 20% Minimum upside potential that I'm looking for on setups
30% (plus) is possible and not so unusual with favorable market conditions on momentum type stocks.
These numbers above may seem relatively small compared to what other traders may claim to be doing but big percentage gains for shorter term trades are rare, and I've found that most traders that win big, also often lose big.
Good size profits that are taken (locked in) again and again add up quickly. 20% x 5 is 100% profit (without compounding)
Find out more with a Free Trial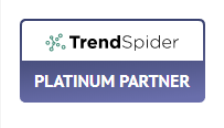 TrendSpider  Love having everything in one place. Charts, automated alerts, option flow, stock screener...  Now you'll SAVE 30%, for a full year with Promo Code LTP30  Free Trial IMPORTANT  You need to use this link to get the extra 30% discount. <<< Click Here