Discover new technical setups, instantly.
And create charts like a pro
See more
Discover automated chart analysis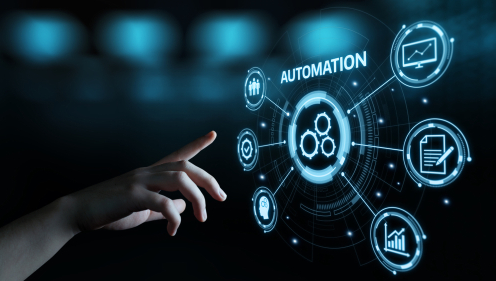 ________________________________________________
Try my services now, for Free, to see for yourself how I can help to increase your probability of success.

My technical stock alerts are sent to you direct, the moment I anticipate a move; sent via email or SMS text message. and/or you can join with us in our state of the art trading room with our exclusive, real time streaming charts. 
Get Free access to our exclusive members only website & chat room now to discover how you can reduce downside risk,  know when to add to better positions (based on information that I provide for you) and when to start locking in your profits.
What makes us different?
It doesn't take all that much to put together a daily list of stocks in order to look good.  So called gurus know that one or two of these will run higher and then post about the (so called) few wins, just to look good!   These are tactics all too often used to exaggerate real results.
Instead what I give is a clear, concise plan with alerts sent out ONLY when I see what I believe to be an exceptional stock setting up to move higher, based on the technical analysis.
Did you know? Over 30 thousand people, including several professional full time traders (dozens of them our competitors) follow/track our trades each day?  Shouldn't you?
Traders Helping Traders
Also we have experienced traders that have been with us for quite some time that truly enjoy helping others like yourself by sharing their own specialized insight. All a big part of what makes it all happen in our live chat room. See emails from actual members here.
The best way to find out more?  Try our service today, for Free!
Nov 10th, 2019
TrendSpider invited me as a guest to their webinar recently to discuss the markets, individual stocks and how we're using their software to get the edge on the market.