Why trade alone?

Now get positioned in stocks before they're breaking out.  And learn how you can start to assure more profits. See our recent trade below on BROS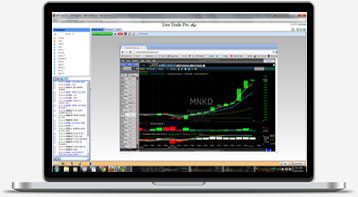 Would you have liked to received this alert?
BROS  Alert at 21.14  -44% down after their earnings report seems extreme.  20.00 key support.  Looking for continued buy interest well above that $20.00 mark to better confirm strength and the likelihood for continuation higher.
The bigger picture (chart)  Our trading plan. This chart will open for you in a separate tab.
Buy 21.14 Thursday May 12th
Sell: (partial) 37.80 Tues May 26th
Sell: (partial) 42.85 Tues June 6th
Sell: (partial) 39.11 Wed, June 6th
BROS Position Closed +78.% +103% +85%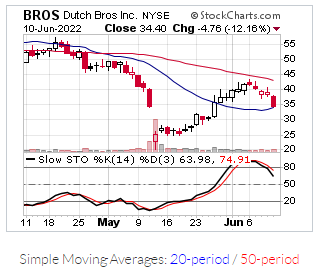 Don't miss our next big percentage winner